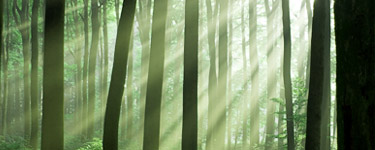 Wooden mats

Dragline mats, crane mats, shovel mats, and pipeline mats

These mats are assembled of freshly cut hardwood timbers and are also called dragline mats, crane mats, shovel mats, and pipeline mats. They come in different sizes that may vary from 10cm - 25m thick, 1m wide (5piece *0.20 wide) and from 4 - 6m long.
Our price offer:
5m*1m*0.07m hard wood, price 74GBP/pices
5m*1m*0.10m hard wood, price 106GBP/pices
5m*1m*0.14m hard wood, price 148GBP/pices
5m*1m*0.20m hard wood, price 212GBP/pices
6m*1m*0.20m hard wood, price 282GBP/pices
We can produce special mats to fit your needs and we are licensed to use the FSC Logo on and sell as FSC certified.

These mats are used primarily by pipeline contractors, oil riggers and numerous heavy construction crews that need a consistent and fast supply at reasonable prices to conduct their business.
The mats are used to construct short-term roads in swamps and marshy areas, and to stabilize heavy industrial equipment such as cranes. The uses vary from excavators to off road equipment.

company specialized in
cutting, planing and
permeation of wood