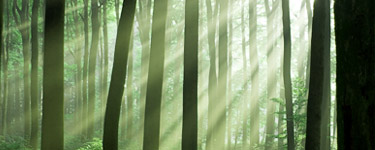 Price strategies

The WEGLAND ALPIN S.R.L. offer aims to maximize the relation price – quality. The clients strongly appreciate the quality of the products and are willing to pay a price that is adequate to it. As a newcomer, seven years ago, WEGLAND ALPIN S.R.L. had entry prices at the minimum market level. As time passed, the company became known on the market and the quality of its products was confirmed by the customers thus the prices were increased according to the quality.
WEGLAND ALPIN S.R.L. provides the market with quality products that guarantee customers a high efficiency in usage, at an optimum price – quality relation. The high quality supplied to the market is owed greatly to the following factors that can be considered the main resources:
the human element
the equipment and technology used
the quality of the raw material
We consider the human element to be the main resource because even though the equipments are proficient, without a professional handling of them, the efficiency would not be the one desired.
Costs economy
Throughout the production process a deep analysis of the costs and their influence on the sale price is made. We pay special attention to decreasing the costs that have a great influence on the total cost of production. The main objectives are to decrease the costs and the prices of the acquisition of raw material, to increase the efficiency in the processing of the material, to increase the work productivity and to reduce the costs related to the shipping of the products.
Costs reduction has as main goals to increase the profit and to boost the competitiveness of the company on a market that demands higher quality at a lower price.

company specialized in
cutting, planing and
permeation of wood