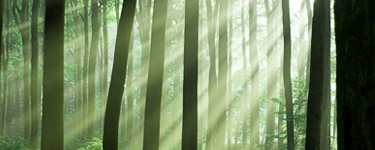 garden sleepers

We are producers of wooden garden sleepers made from hard essence deciduous trees, meant for use in garden design or furniture manufacture. The wooden sleepers can be easily used in building alleys, stairs, terraces, chairs, cradles, flower beds or playgrounds.
The wooden garden sleepers can also be used to delimit a garden or spaces with different destinations.
At your request the garden sleepers can be treated under pressure with ecological - organic oil, thus they can also be used for setting up pools, ponds or dams.
The wooden garden sleepers we produce are of different species: Oak (Quercus), Cerris (Quercus Cerris ) Beech (Fagus Sylvatica) and Hornbeam (Carpinus Betulus). There is such a wide variety of sizes that you will definitely find sleepers that match your construction plans.
The garden sleepers can be of a lighter shade (the ones made from hornbeam wood) or a darker one (the ones from red cerris wood). They can have a colored heart of the wood, more or less accentuated veins, knag marks…it all depends on the desired visual effect.

company specialized in
cutting, planing and
permeation of wood