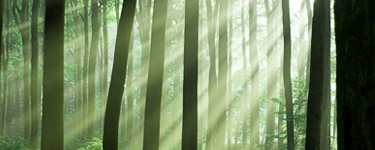 The company outlet

Due to the fact that the wood industry has established itself as an efficient industry, its products are demanded both on the internal and European market. The European market is represented by the U.K., Italy, Germany, Slovenia etc. On the internal market WEGLAND ALPIN S.R.L. has a rich portfolio of clients from all over the country.
WEGLAND ALPIN S.R.L. takes part in the most important specialized fairs in the world. The purpose of its taking part in these fairs is to attract new clients, to evaluate its own products compared to the products of the competition, to analyze the latest tendencies in the industry, to maintain contact with the current partners and so on.
The Internet is another instrument that contributes to the development of the external and internal market. On the internal market, close contact is kept with the clients who are constantly called and updated on our offer.

company specialized in
cutting, planing and
permeation of wood